 Complete an ironman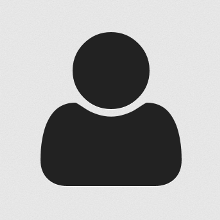 Brian Li
I want to work on a project where you use geospatial data to solve world problems (especially for global shipping ports)!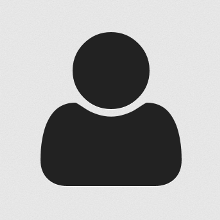 Matt Rhodes Visit Machu Picchu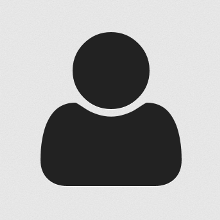 Emer Brogan
Helpersclose
Vedang Singh offered to help

Credentials: Personal interest
About 3 years ago
Work with a soccer club in Europe (unpaid will do too!)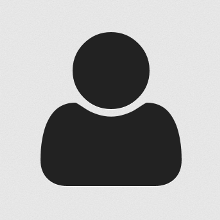 Vedang Singh find an apartment in NY under $2,300 with a doorman either in East Village or midtown east!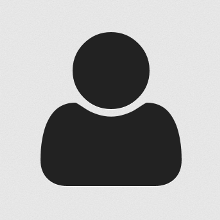 Meijin Teo
Helpersclose
Ruthie Hubbard offered to help

Credentials: I lived in New York at 38th and Park for $1850 in a 1 bedroom flex. My roommate paid $1650 and it was still a spacious and convenient location.
About 2 years ago Sail around the world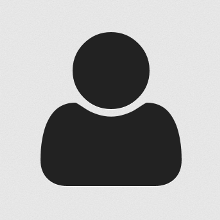 Umberto Maccari
Open a scuba diving school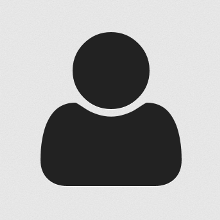 Prapti Sahni Learn how to play Golf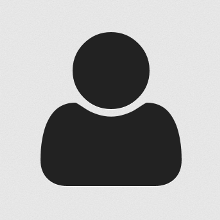 Ashish Rohil Attend the Skoll World Forum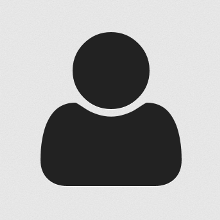 Duda Cardoso Get shown around Beijing by a local anytime on 6/30/16-7/2/16 (or get suggestions for things to see beyond the typical tourist attractions)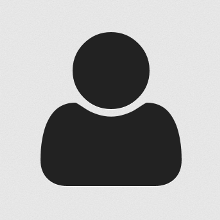 Kelly Jones