 I hope everyone in the 2016 class knows my name, who I am and stays in touch with me after graduation.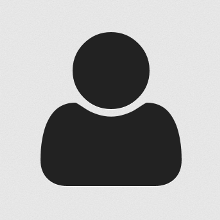 Xin Wang
Brand Management leadership role in SE Asia specifically Singapore.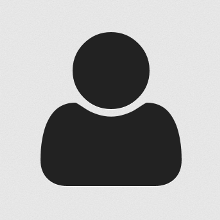 Minay Martinez
Act in a hollywood movie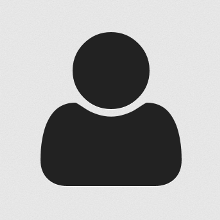 Chhavi Adtani
Helpersclose
Prapti Sahni offered to help

Credentials: Family business :)
Almost 3 years ago I want to drive a Race car
I want to work in an elite sports team in a post MBA role I wanna hike the appalachian trail.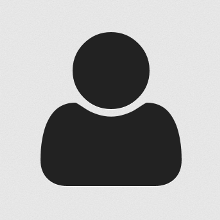 Jiamin Toh
Helpersclose
Brian Li offered to help

Credentials: Avid hiker
Almost 3 years ago

Vedang Singh offered to help

Credentials: Personal interest
Almost 3 years ago Hike in patagonia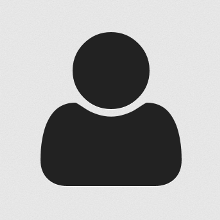 Jiamin Toh
I want to find a way to better support caregiving for elderly people
Helpersclose
ANSHUMAN SINHA offered to help

Credentials: I worked with a firm in VC Lab program where I studied the startups in care giving market.
Almost 3 years ago Learn how to make sushi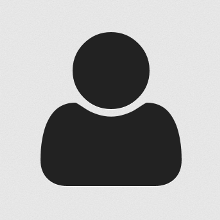 Veronica Pulido
Helpersclose
Vedang Singh offered to help

Credentials: Have a friend at Kellogg who might be able to help
Almost 3 years ago

Edward Kuk offered to help

Credentials: Wanna-be Amateur Chef
Almost 3 years ago Cycle from east to west coast of the USA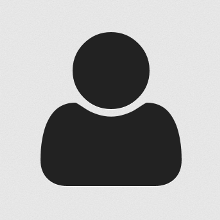 Emer Brogan